The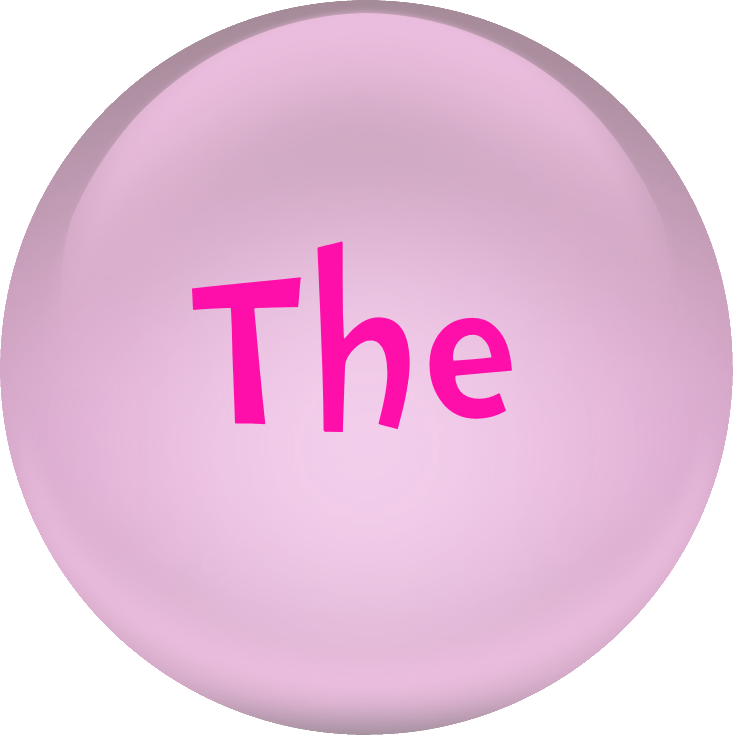 Therapy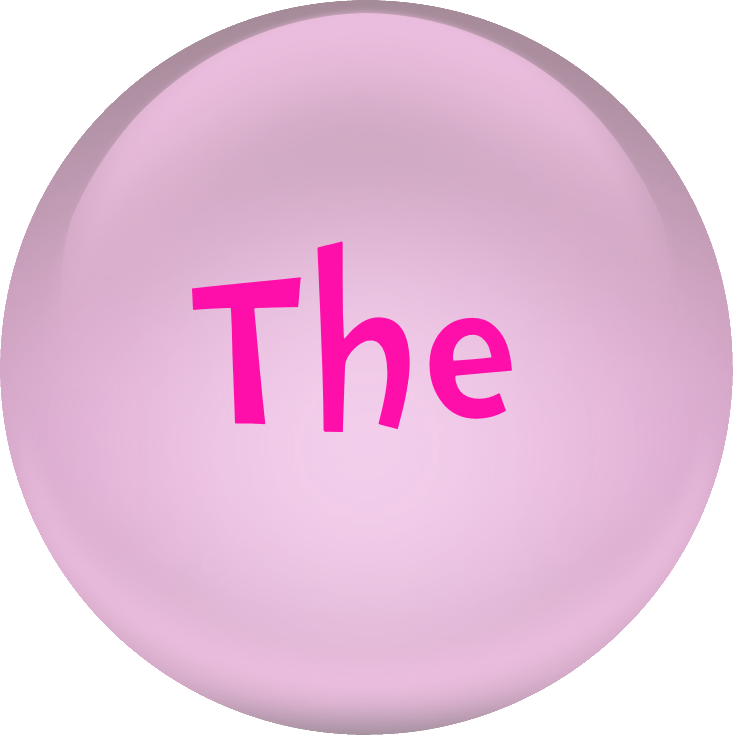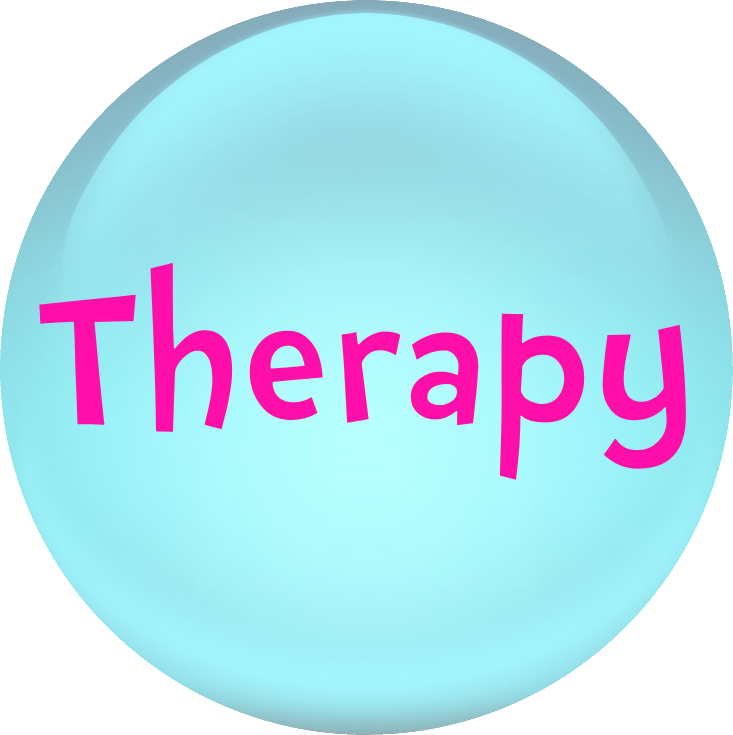 Process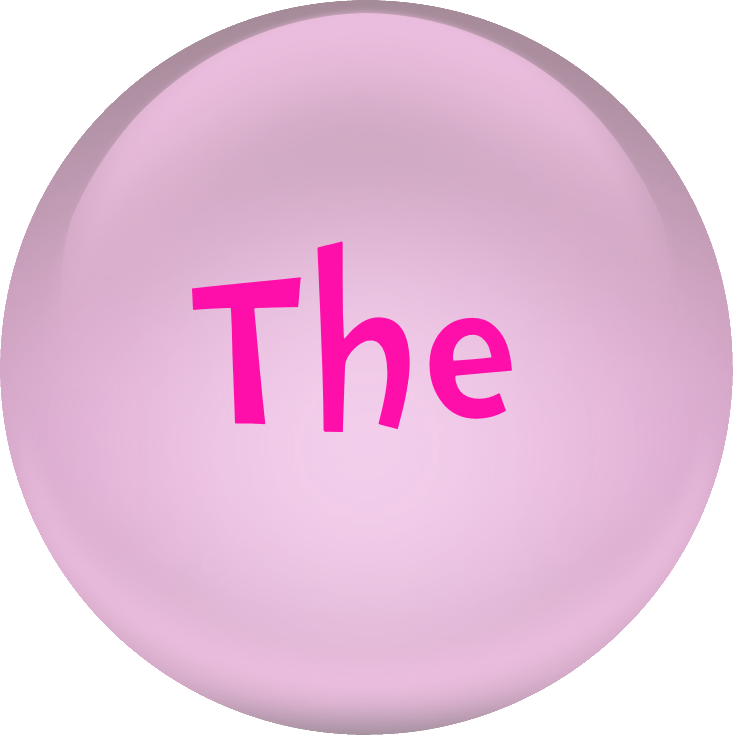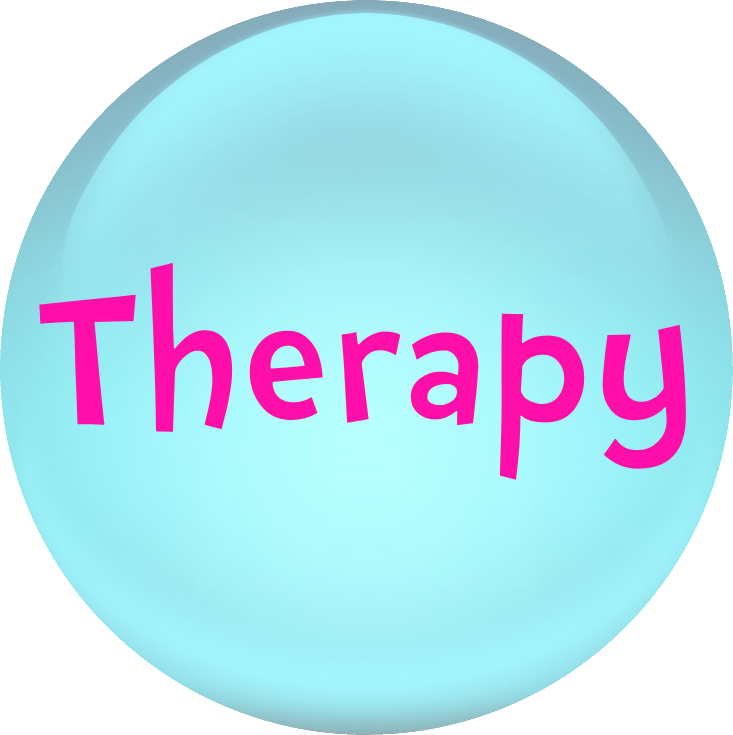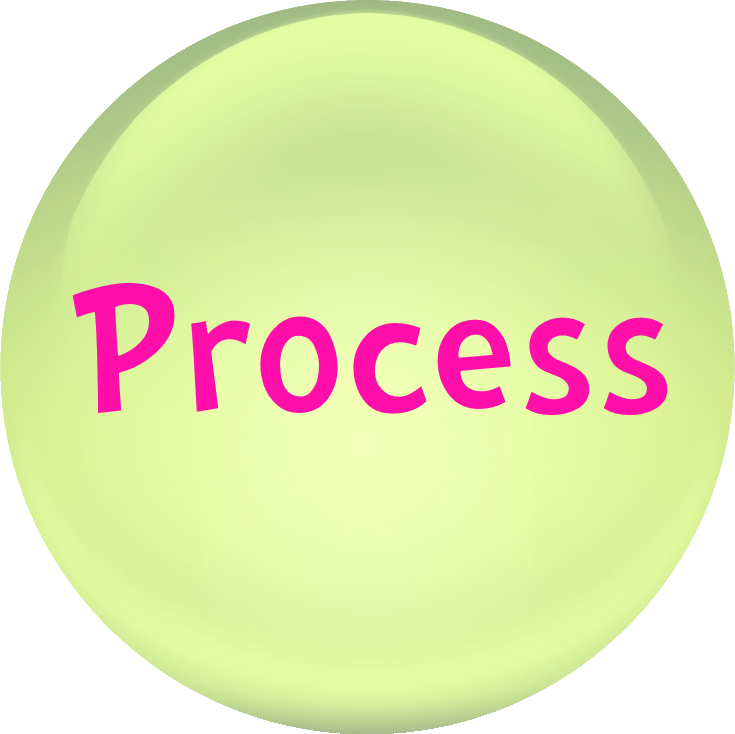 We offer both individual and group Play Therapy sessions, with additional parental / caregiver support throughout, in both Belfast and Derry /Londonderry. It all starts with a 1 hour consultation, arranged at a time to suit you.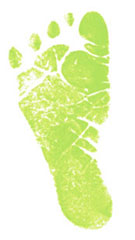 1. Take a 1st Step
Sometimes parents and carers hold off on seeking help to support their child; they fear they may be blamed or judged for their child's difficulties. Let us assure you, this is a common reaction and feeling responsible for your child's struggle is a normal part of being a caring parent.
Accessing support for your child will be the first step in making things better for both you and them.
Book your initial consultation here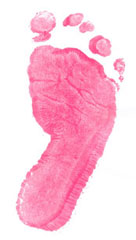 2. Your Easy Consultation
The Play Therapies Centre offers an extensive 1 hour consultation to parents, caregivers, and professionals without the child present.
Parents are the most important adult in their child's life. It makes sense for parents to be actively included in the therapeutic process of play therapy. Parents play a vital role in accurate assessment, effective treatment planning and successful outcomes.
The aim of this meeting is to gather information relevant to the child's difficulties and to discuss the process of play therapy.
One hour is allocated for the consultation. The parent has the opportunity to discuss in detail the concerns they have for the child and explore the child's experiences and difficulties. The therapist can also provide parents with support. The intake session also provides the parent / carer with an opportunity to learn more about the way the therapist works, training and qualification.
Book your initial consultation here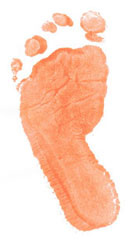 3. Play Therapy Sessions
Individual Play Therapy: Individual Play Therapy is a one to one form of counselling for children aged between 3 and adolescence. These sessions, facilitated by a Play Therapist, are held in our special play rooms which are equipped with a wide range of toys and creative materials. Sessions take place on a weekly basis for 50 minutes. The number of sessions required depends on the nature and complexity of the presenting problems, however, a minimum block of 12 sessions plus one review meeting are recommended to begin with. It is important to note that play therapy is not a quick fix solution. Some children can respond well to short term intervention.
Children can talk freely about what goes on during the play session; parents are asked not to ask the child about their session. Parents are involved in the play therapy process, you will be asked to attend regular reviews about your child's progress in which general information will need shared about your child's needs, feelings and what he/she may be communicating.
Book your initial consultation here.
Group Play Therapy: Group Play Therapy sessions can be very effective with siblings or with small groups (2-4) of children who share similar interests or life experiences. This can help with their emotional and social development. Group Play Therapy can be a very cost effective therapeutic technique. Coming together in a group can be a very effective way for people to both be challenged by- and also receive support from, individuals who share similar experiences to them. The group may offer advice and help a person see their difficulties in a new light. Sometimes the realisation that one is not alone in ones problems can be healing on its own. Typical groups we run are:
Anxiety
Social skills
Dealing with Loss
Children dealing with a parent with addiction
Children dealing with separation/divorce
We run groups regularly when there is enough people. Usually there are around 6 people in a group.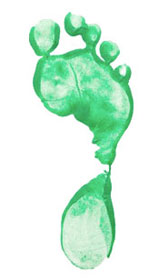 4. Parental Support
Parents/caregivers, we know you are an essential part of your child's therapeutic process. We schedule regular review meetings during your child's Play Therapy process to help keep you up-to-date with your child's overall progress. We support you with parenting skills and in strengthening your parent/child relationship.
A review is held with parents after the agreed number of sessions to give them general feedback on play sessions to date.
As part of this, there is a re-assesment as to whether you feel your child could benefit from attending further sessions.
We also have specific services for you:
Parental Advice sessions - The opportunity for individual time with one of our qualified therapists. Just £50 per session. To register interest, please get in touch.
Day workshops (9.30am – 4.30pm) - Tailored for parents, this is 7 hours of intensive assistance for £95 per day.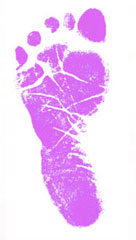 5. Consultations and Advice
The Play Therapies Centre also provides standalone consultation & advice to parents and professionals. We offer support and advice in relation to parenting issues and child development. These consultations can take place on a one-off or regular basis.