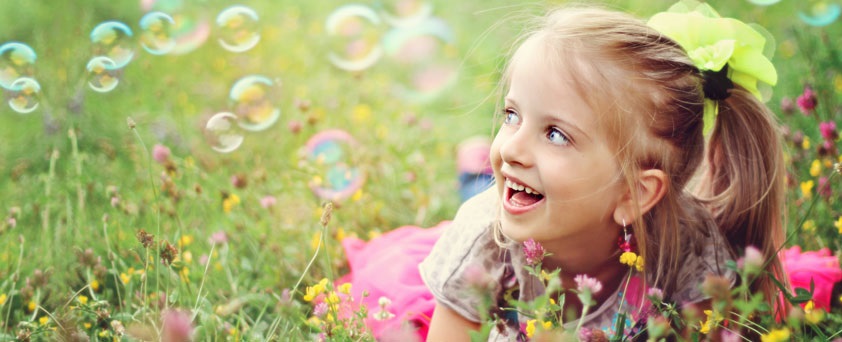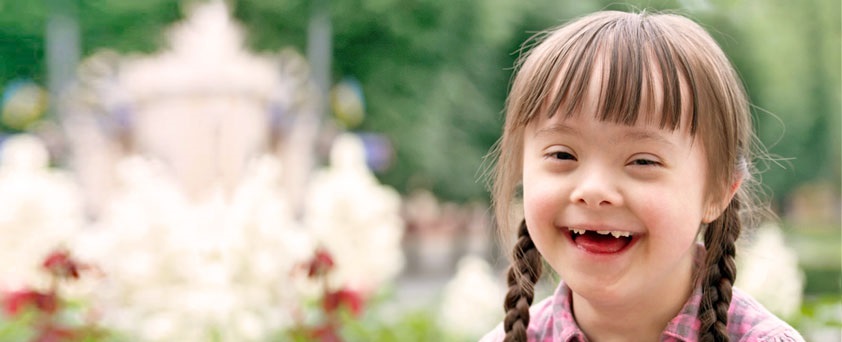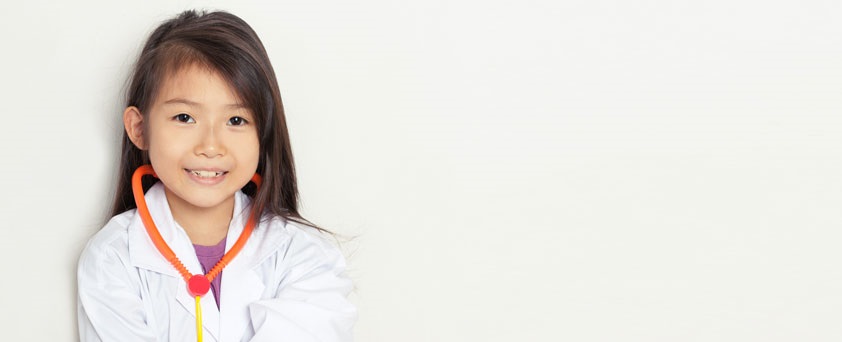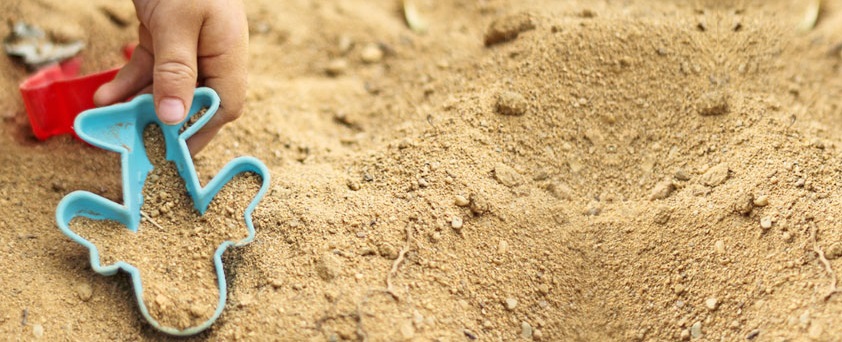 Header-child-belfast-councilling-play-therapy.jpeg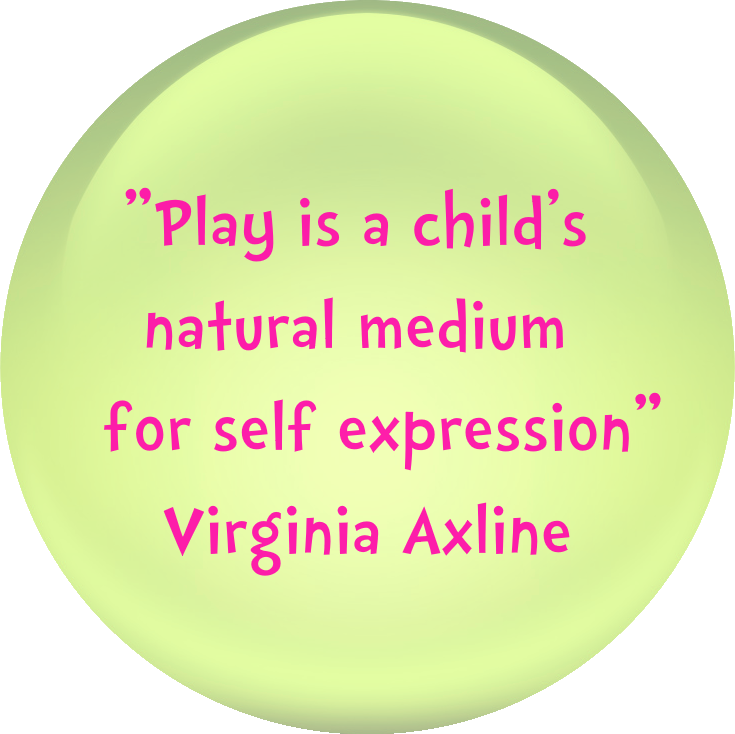 Header-happy-girl.jpeg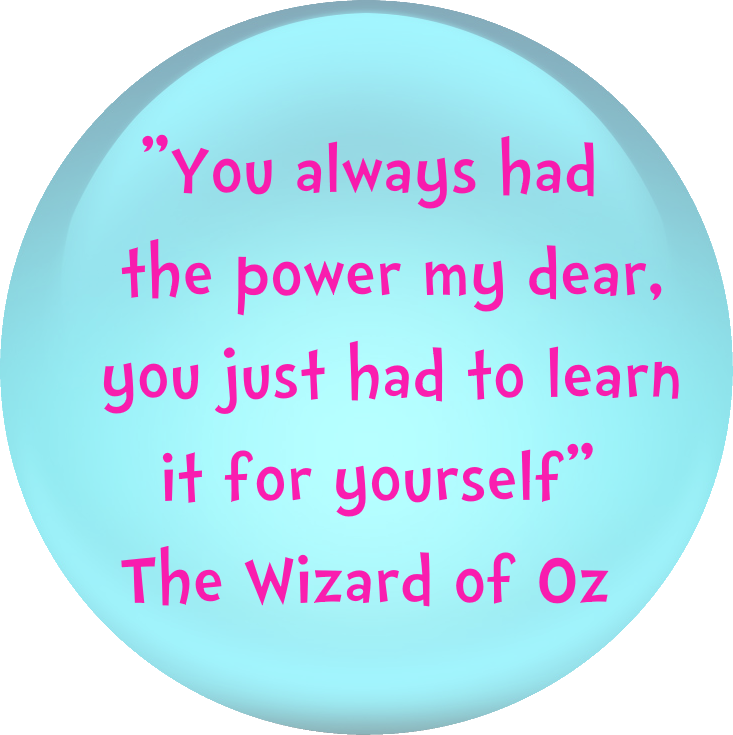 Header-play-therapy-for-professionals.jpeg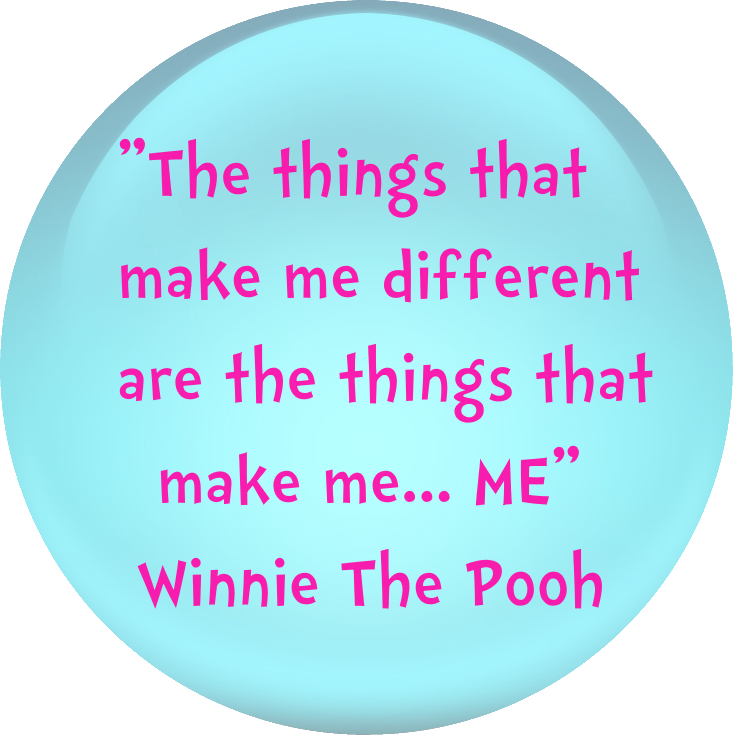 Header-play-therapy-process-ni.png
Header-sand-pit-play-therapy.jpeg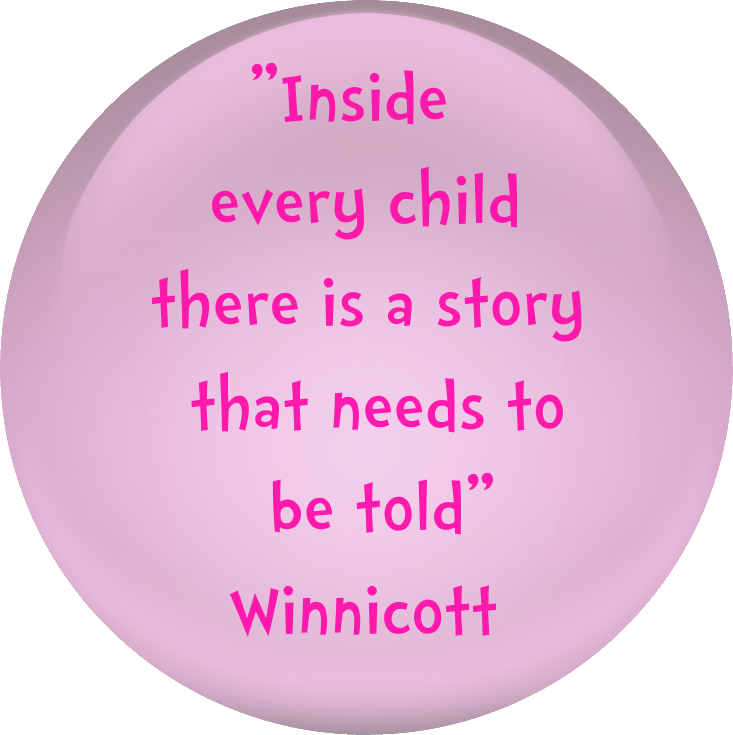 Brick by Brick Programme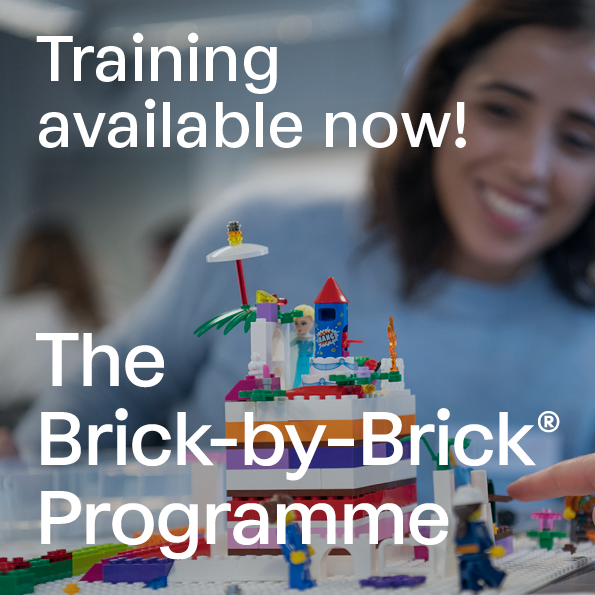 Date: 6th October 2023
Time: 9.30am – 4pm (with check-in starting 9.15am)
Brick-by Brick® training Programme
Teacher Inset Training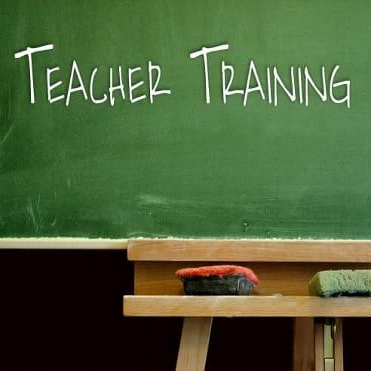 Exploring creative approaches to learn about child mental health, resilience and behaviour
Introduction to non directive play Therapy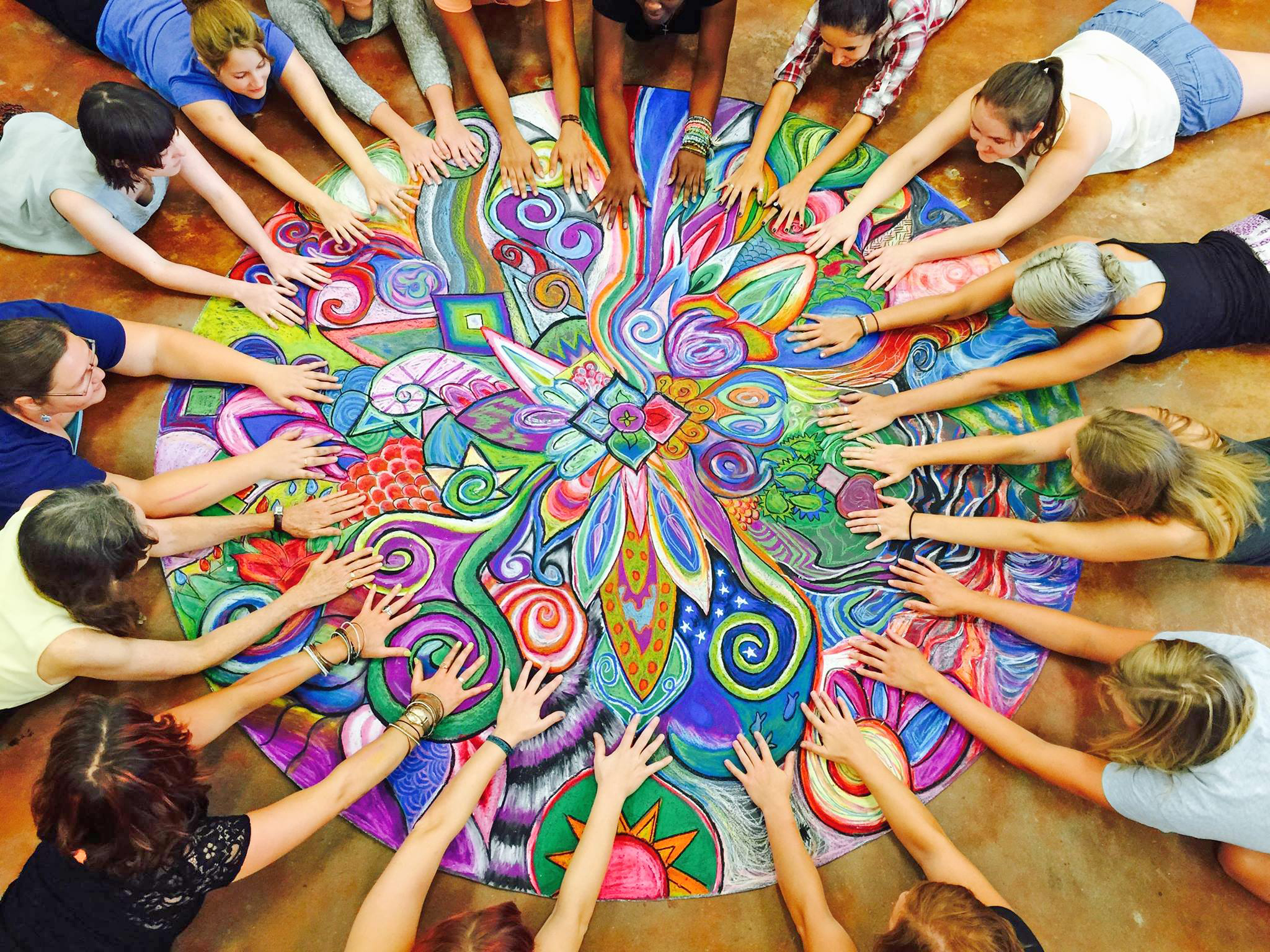 Introduction to non directive play Therapy
Are you passionate about children's wellbeing and counselling?
Wellness Staff Day
A great opportunity to strengthen team bonds, develop new skills, and take a break from the day-to-day working environment.
Wellness Staff Day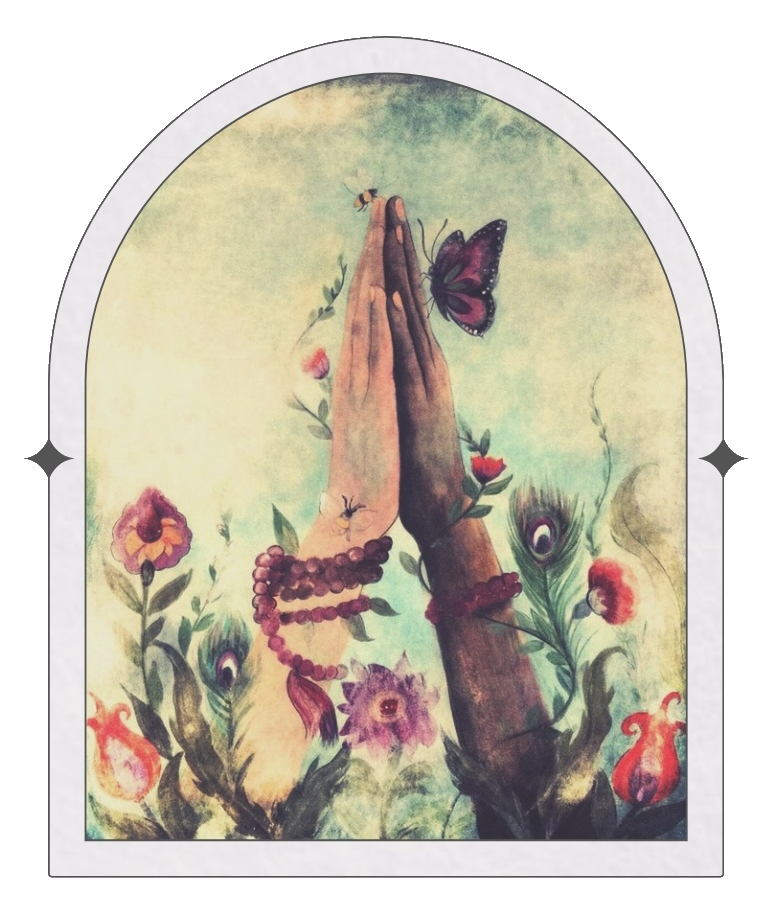 Embark on an explorative journey of self discovery to enrich body, mind and heart through the art of yoga.
Date: 4th March 2023
Location: Ethical Weigh, Benbow Industrial Estate, Eglinton, BT47 3DW
Cost £95pp.