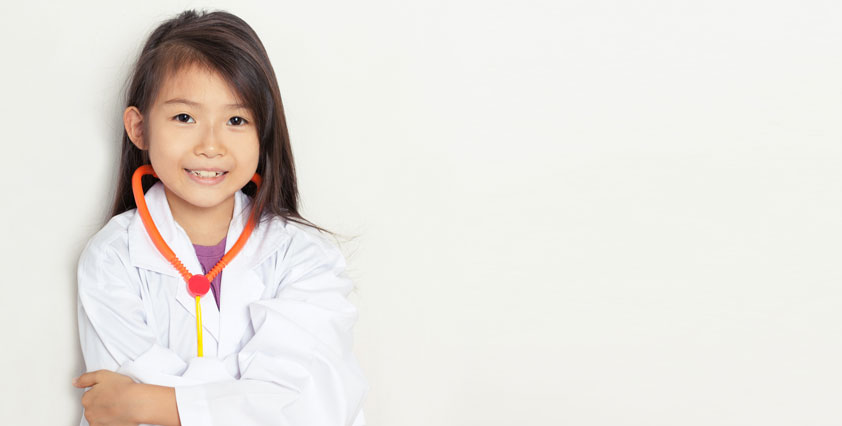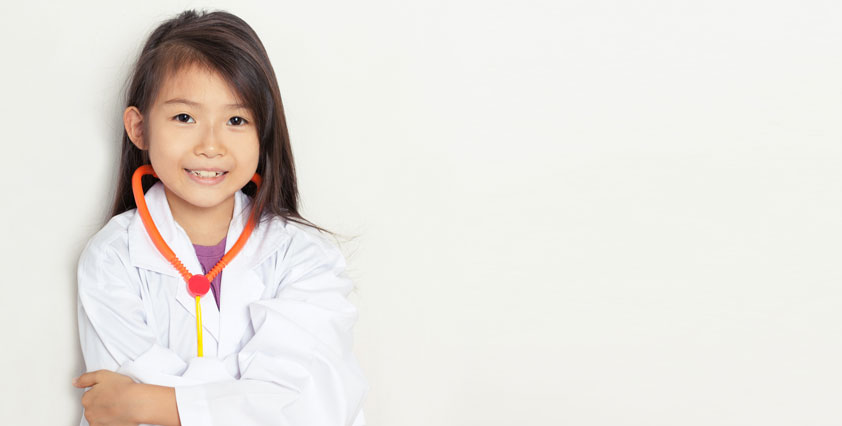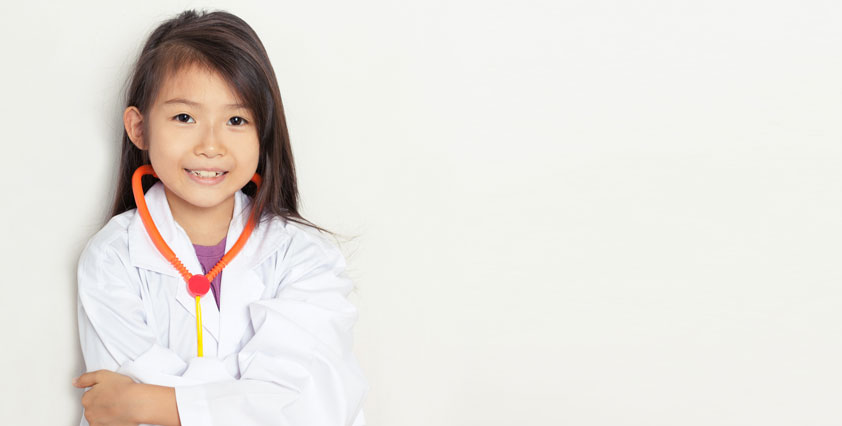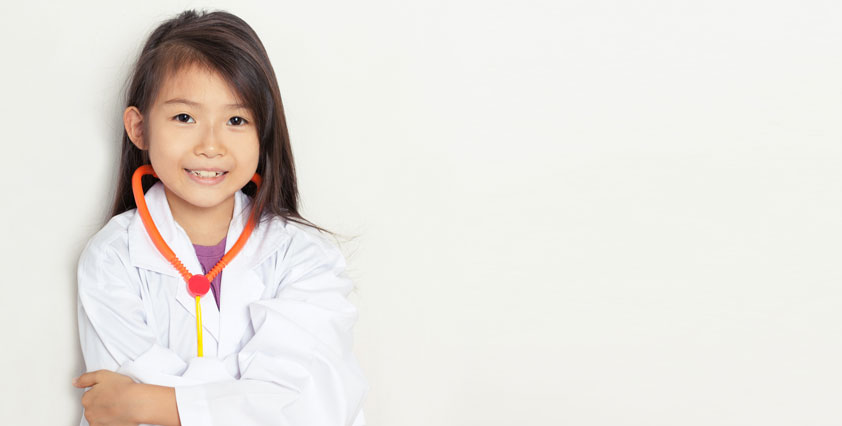 play-therapy-for-professionals.jpeg - copy
play-therapy-for-professionals.jpeg - copy
play-therapy-for-professionals.jpeg - copy
play-therapy-for-professionals.jpeg - copy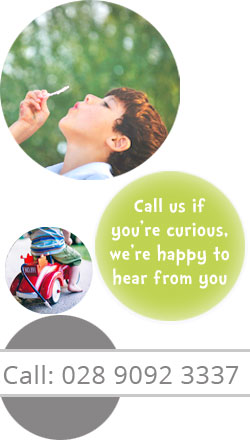 When to refer a child for Play Therapy
A child can be referred to us by any professional involved with a child e.g. social worker, health visitor, CAMHS, teacher, youth and community worker.
If you feel that a child you work with, could benefit from Play Therapy or if you need further advice, please contact us. All enquiries will be treated in confidence.
Possible reason's for referral:
Difficulties reaching their full academic potential

Emotional problems; e.g. worry or sadness that seem excessive or concerning

Behavioural difficulties

Significant life changes, e.g. family difficulties, separation, loss of a loved one

Past abuse (physical, sexual, emotional)

Difficult relationships

Nightmares or disturbed sleep

Situations of being excluded from school

Difficulties in the process of being adopted or fostered

Being bullied or bullying others
We offer both individual and group play therapy sessions.
How to make a referral
Referrals can be made by contacting our referrals co-ordinator. An electronic referral form via email will be sent, completed by the referrer (with parental/carer consent) and posted back. Demand for our service does fluctuate, which will influence access to our service.
It all starts with a simple 1 hour consultation.
Being Gentle
Helping parents understand that accessing the support of Play Therapy for their child is a simple first step in making things better for them and their family.