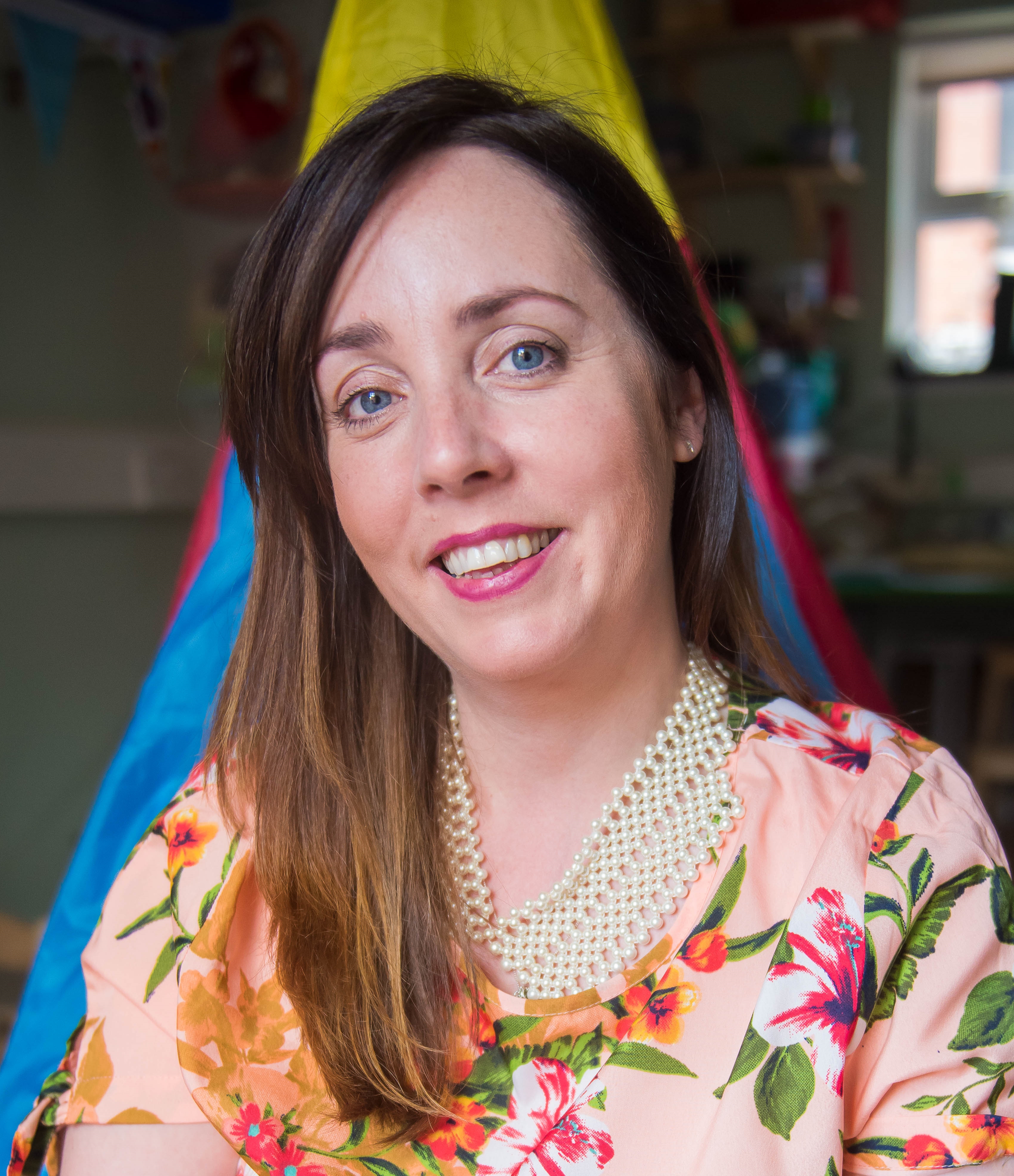 Sinead Doherty
In her therapeutic work with children Sinead creates a nurturing environment of warmth, acceptance, empathy and genuine regard for all her clients which she believes creates a safe space for them to psychologically heal.
Sinead is committed to forming trusting, supportive therapeutic relationships with parents that honours their vital role and the sanctity of the parent/child bond. By helping families find their balance and health, children are able to reach their vast potential.
For the last fourteen years Sinead's experience has been with working with children who have severe social, emotional, or behavioural difficulties. This work has allowed Sinead to gain experience of working with statutory agencies within the health trusts and education boards, as well as with various voluntary organisations from across Northern Ireland.
---